Fine&Candy is a luxury stationery brand based in Portugal, that was created in 2009 from a desire to offer its customers the finest quality office pieces. All the pieces presented by the brand are unique and totally elaborated by hand, through original design and using traditional and manual techniques.
Special attention is given to the quality of the materials, the design, finishes and color selection, which gives each piece a unique personality Fine&Candy.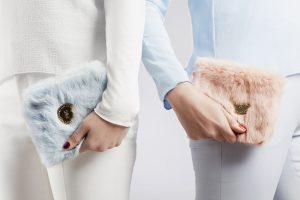 Traditional Techniques
As true lovers of what is handmade, we design, develop and create luxury lifestyle accessories through a delicate and exciting handmade process.
From hand-bound notebooks to hand-sew leather goods Fine&Candy stands out for its quality products and for the artisanal methods used.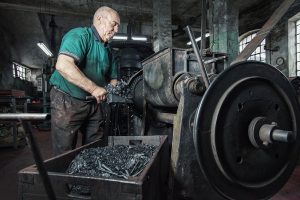 Premium Materials
Designed to be the perfect accessory Fine&Candy stationery and leather goods for everyday are equally sophisticated, united by fine craftsmanship, timeless style, and top-quality hardware and materials.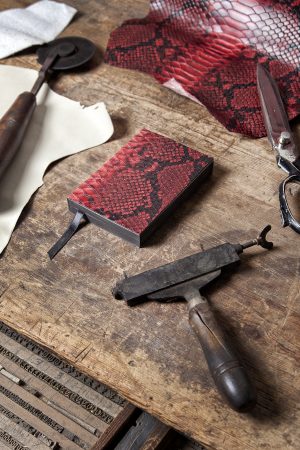 Made in Portugal
Produced in old machinery, Fine&Candy products are performed individually, focusing on craftmanship which is deeply rooted on every product of the brand.
Ensuring that craftsmanship is at the heart of everything Fine&Candy products are handmade locally, in Portugal by small manufacturers.
Personalization
Fine&Candy offers a customization service so you can make it more personal. Notebooks, pencils and leather goods can be personalized with a name, icon or monogram, on the brand website. Our artisans will hand-stamp the selected product using traditional techniques. Fine&candy also offers the possibility of designing your own wedding, company or personal stationery. For more information please contact our creative team at: geral@fineandcandy.com